Partners
Tip Top Point werkt samen met enkele exclusieve partners. Bezoek hun website door op het logo te klikken voor meer informatie.
Star Drivers is een nationale en internationale dienst voor persoonlijk vervoer met een gediplomeerd privé chauffeur of directiechauffeur in technisch perfect onderhouden luxewagens. Elke aanvraag wordt persoonlijk verwerkt naar uw persoonlijke wensen.
Alle denkbare formules zijn mogelijk. Bijvoorbeeld:
zowel directie- als privé-chauffeur, verhuur per dag/week/maand of langere termijn
wegbrengen en/of ophalen van een wagen met of zonder klant naar binnen- of buitenland
chauffeur heen en terug naar het vliegtuig, de trein of openbaar vervoer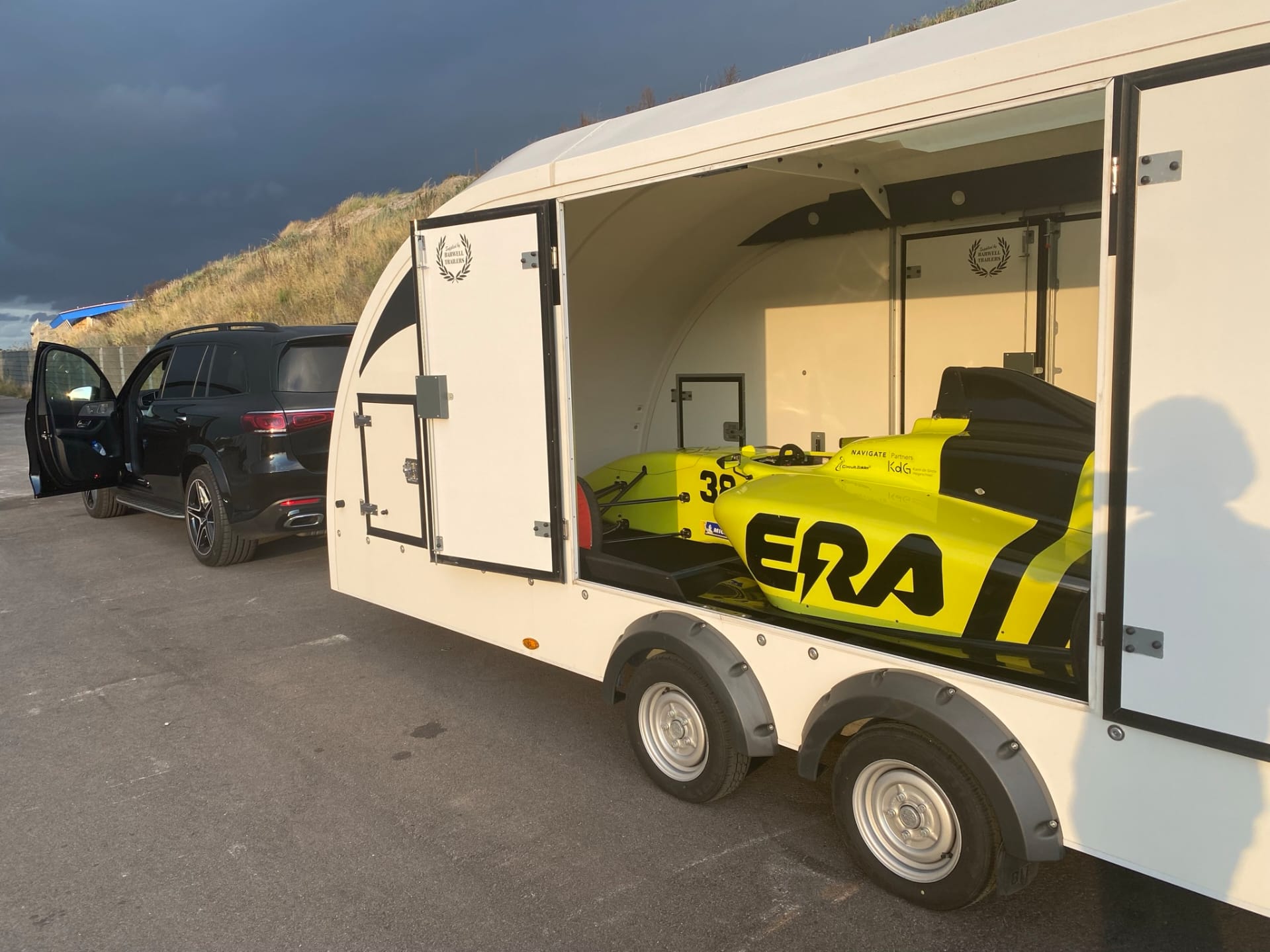 NL
Cloud 9 is gespecialiseerd in het gesloten vervoeren van álle soorten exclusieve voertuigen: of ze nu oud, jong, hoog, laag, plat of breed zijn of maar 2 wielen hebben in plaats van 4, wij zorgen ervoor!
We leveren topkwaliteit tegen een marktconforme prijs met aandacht voor de klant en zijn wagen en we zijn zeer flexibel als het aankomt op ophalen en afleveren van uw voertuig, ongeacht of dit in het nabijgelegen dorp is of aan de ander kant van Europa, wij zorgen ervoor!
Onze Brian James racetrailer is een volledig afgesloten car-trailer zodat uw wagen op een discrete manier kan vervoerd worden.  Hij is uitgerust met een elektrische lier, en dit in combinatie met het ingebouwde kantelsysteem, maakt dat echt álle voertuigen geladen kunnen worden, zelfs diegene die niet meer kunnen rijden.
Contacteer TipTopPoint voor meer informatie of een offerte.
EN